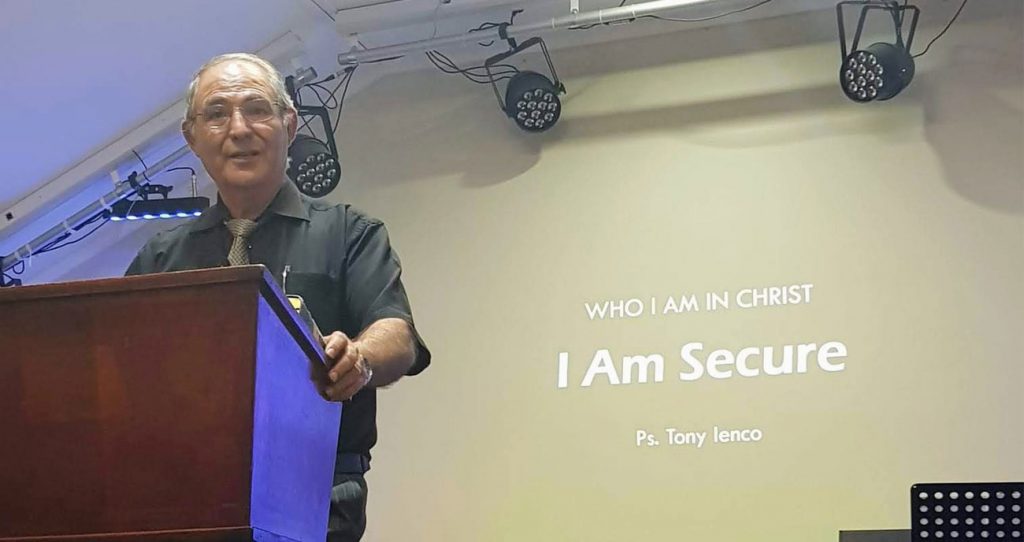 The night service is run on Sunday at 6:30PM. It usually includes a Bible study, discussion, and an opportunity to ask questions.
Occasionally, we also watch sermons, short films, and work with other Christian resources.
Join us if you can, everyone is welcome.
Need a lift to or from the service? Call or message 0406 716 174 or click here to contact us.
Share this event