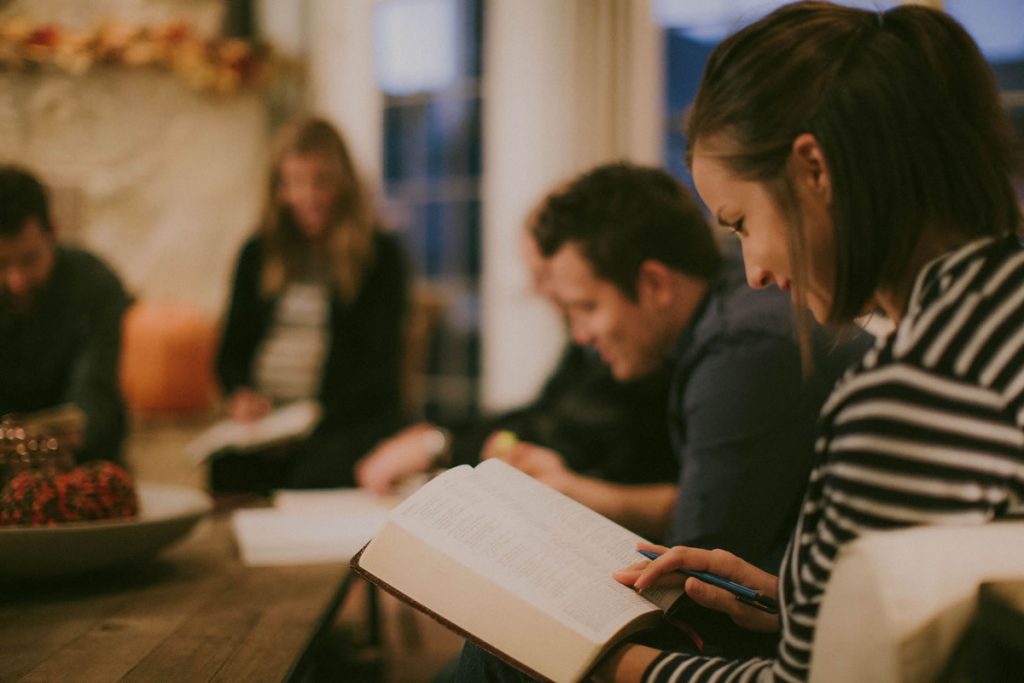 Connect is a meeting place for students and young people to share and strengthen their Christian faith.
Through regular meetings with talks, discussions and study of the Bible, Connect aims to provide a platform for growing and equipping our Christian young people.
Join us this Friday for Connect. Food is served!
Share this event